Explore Model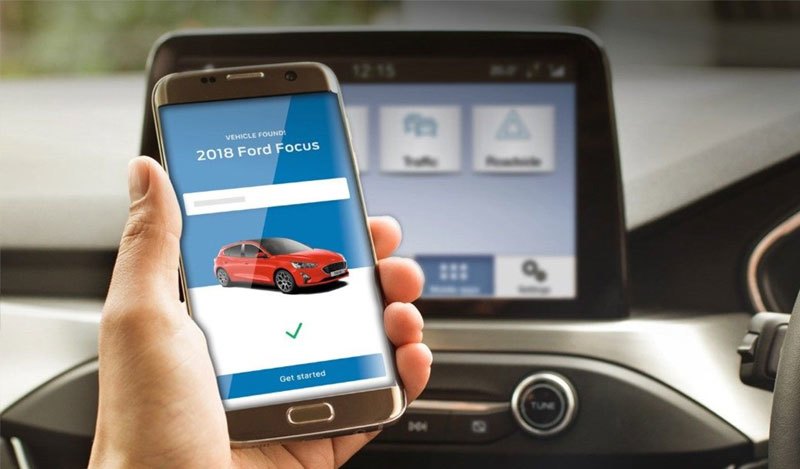 FordPass
Amplify your ownership experience with the free FordPass app
You use your smartphone for everything. It allows you to stay connected with family, organise your life and keep up with the world. You know what else it can do? With FordPass, it can control your car and make your ownership experience a doddle.
Free to download and use, the FordPass app helps you find parking, add fuel and if you have a vehicle with Ford SYNC, you can start your car remotely. The app's available to all Ford customers and offers a variety of benefits.
Know your vehicle
When you add your car to the app you get to access information held by Ford, including your vehicle's service history and car finance information through Ford Credit. The app delivers Vehicle Health Alerts and service reminders. If your car has Ford SYNC, you can even monitor your fuel level in real-time. Sweet.
Fuel your journey
FordPass has a built-in feature that finds fuel stations for you. Filter stations by fuel grade, brand, price and much more to keep your journey on track. Track stations through GPS and view prices in real-time so you get a good deal.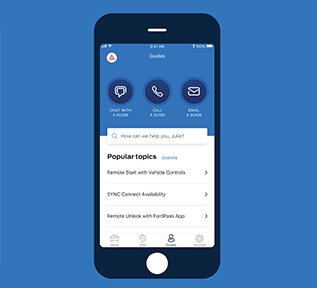 Pay the easy way with FordPay
Add your debit and credit cards to FordPay and pay right from your FordPass app (so long as your phone has NFC). This feature uses the same technology as contactless cards and you don't need to open the app every time you pay. Simple and secure.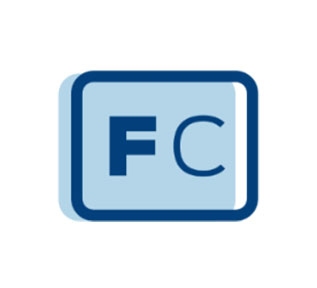 Stay on top of your Ford Credit
If you pay for your car with Ford Credit, the FordPass app lets you view your agreement anytime and stay on top of your financing. You can schedule future payments, make a payment and review your account history quickly and easily. Stay on top of your agreement from the palm of your hand and forget about paperwork forever.

FordPass Connect
Interact with your car like never before
This free app connects your car to your smartphone via the internet, enabling a variety of advanced features that make life easier. Interact with your car like never before and use the FordPass app to make short work of every day adventures.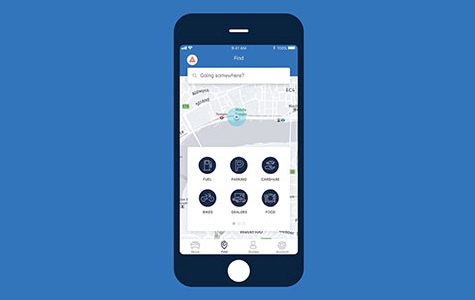 Always find your way back
The FordPass app automatically logs where you leave your car and presents your car's exact location on an interactive map. This means you can park up and go explore without worrying about remembering the street name. And should you get lost, you only have to refer to the app to find your way back.
Effortless, powerful connectivity
With an in-car Wi-Fi hotspot offering speeds of up to 4G LTE, you can switch your phone's data off. Connect up to ten devices to the Wi-Fi system and enjoy 3 months or 3GB of complementary data. After this, you top up with Vodafone. Use the FordPass app to check data usage and manage connected devices.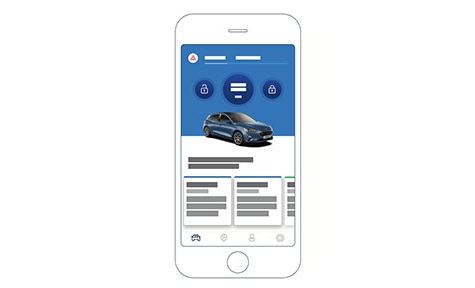 Remote engine start
Cold winter mornings are a drag. There must be a better way, surely? The FordPass app makes cold starts much easier by letting you start your car's engine remotely, if equipped with an automatic transmission. Activate this feature and your car will be de-iced, warm and ready to go when you are. And don't worry - the doors stay locked.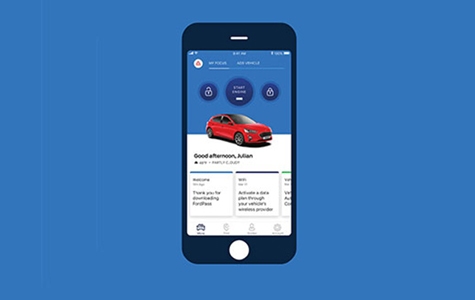 Monitor your vehicle's health
Cars equipped with FordPass Connect have a Vehicle Status feature, and the FordPass app brings this to the palm of your hand. Check your vehicle's fuel level, tyre pressure and mileage without checking manually. This feature sells itself on long trips because it takes care of the safety essentials for you. You can also call Roadside Assistance or schedule an online appointment with your Ford dealer from the app.
FordPass connect modem is available on...